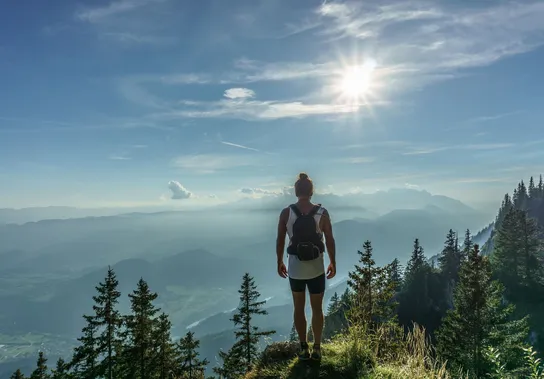 Do you want a strong personal foundation? Something you can rely on even when the ground beneath you starts to shift?
Do you want more fulfillment out of life?
Are you in a life transition such as in between careers or a new developmental stage in your life (i.e., from college to the workplace, from being a caregiver to empty nester, wanting an active retirement or a second career)?
Are you part of the "Sandwich Generation" (caring for children whilst caring for elderly parents) and are struggling to find time and energy for yourself?
Are you wanting to find more purpose and be able to align your actions with your values?
Personal Coaching can support you in gaining clarity on who you are, what you want to do and how you want to do it. Aligning yourself in this way can require time, effort and, making hard choices. Personal coaching provides the catalyst to accelerate and achieve of your goals you may not have thought you could bring into reality. If you invest and develop your personal foundation by taking an in-depth look at your priorities, learn how you can structure and "educate" your environment, take an honest look at who or what is holding you back, you can accomplish more, more easily.
You may not know exactly what you need to work on, but know something is "off" and just not right. Or you may know exactly where you want to go and are just needing some help overcoming any obstacles that might get in the way. Whatever your case may be, we will work together to make sure you are on a clearer path and I will provide the accountability, encouragement and witness to your growth.
---